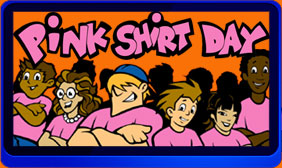 Created social networking and online components to promote
Pink Shirt Anti-Bullying Day
. Managed over 160,000 Facebook followers and countless media interviews from around the world. Third annual event takes place in April 14, 2010.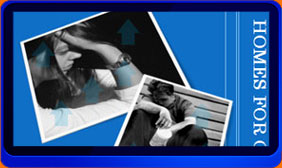 Assisted with the design and content of the
Homes for Good
report and created accompanying website. Working with organizers to establish non-profit society and to put into action the points from the report.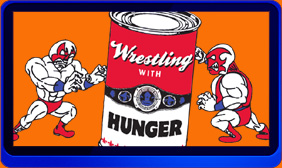 Created event to raise money and awareness for local foodbank.
Wrestling with Hunger
raised thousands of pounds of food for the food bank, generated world wide media interest and set the world record for the longest wrestling show (72 hours 1 minute 50 seconds). Planning for the 2010 event is underway.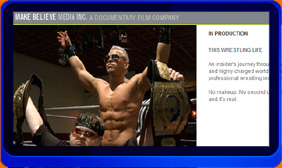 Working with
Make Believe Productions
as an "expert consultant" on this full length feature and multi-part reality show.
This Wrestling Life
follows the wrestlers of
ECCW
both in and out of the ring. Broadcast – mid-2010.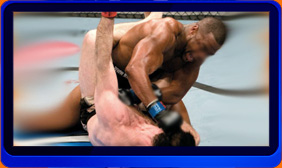 Educating decision makers, media and community leaders on the rules and regulations of
Mixed Martial Arts (MMA)
and the positive economic impact such regulation will have with a major event in Vancouver, BC.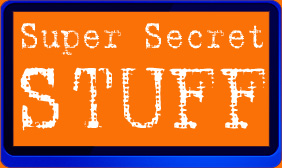 We provide training, writing, presentation, web and social networking support for a variety of clients who are appreciative of our skills, but would rather not let it be known we provide these services for them. If this does not make sense to you – no worries. If this does, then contact us!