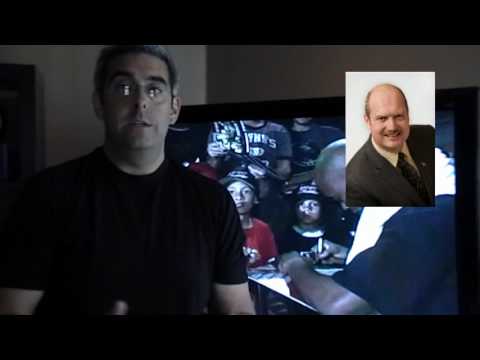 In this edition of Dave TV I give you an update on the status of Mixed Martial Arts (MMA) regulation in Vancouver and British Columbia.
Some important links and information:
Contact info for Attorney General Mike de Jong: (250) 387-1866 or ag.minister@gov.bc.ca
Email address for all Vancouver Mayor and all of Council mayorandcouncil@vancouver.ca
A page with more contact info for Mayor and Council.
Wikipedia article on Mixed Martial Arts (MMA)
Ultimate Fighting Championship (UFC)

Loading ...