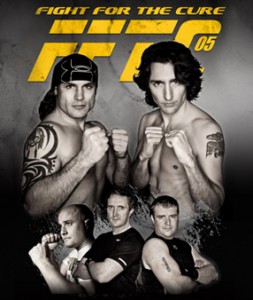 If you are like me, you think it is a good idea for politicians to beat the crap out of each other for our enjoyment while raising money for charity.
This is why Fight for the Cure in Ottawa tonight really caught my attention. The idea is folks in "white collar careers" face off in a boxing ring to raise money for cancer research.
With this in mind, two politicians – Liberal MP Justin "Remember My Last Name Is" Trudeau and Conservative Senator Patrick "Bet You Never Heard of Me Until Now" Brazeau decided that following a Twitter battle a physical bout was needed.
Trudeau, at 40 years of age, 6′ 2′, 175lbs with some boxing skills PUMMELED the 37 year-old, 5′ 10″, 183lbs Mixed Martial Arts (MMA) fighter Brazeau like the Bloc Québécois in the 2011 election. Honestly, this was an upset. In fact the only person I heard who picked Trudeau to win was Ultimate Fighting Championship (UFC) President Dana White!
The event was hoping to raise $200,000 for cancer research and with online sponsorship of the fighters sitting at $31,000 hopefully other sponsorships and live ticket sales make up the difference.
Did you miss the fight as broadcast on Sun News Network (motto: Yes we are still on the air!)? Well, I have it below in English and French for your viewing pleasure. Enjoy!…and make a donation for the cause, won't you?
TRUDEAU VS BRAZEAU – FULL FIGHT – ENGLISH
YouTube determined that TubePress's request did not contain proper authentication. - Private video