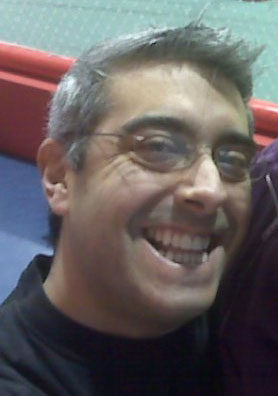 In the next 24 hours I hope to get some new glasses.
I have had the same pair for a few years and I thought I would at least get a back-up pair and at best have new full time glasses.
Here are the four I like and the one which gets the most votes, I will get. Yeah, I know, three of them are similar and the other one is a carbon copy of what I currently wear. I like what I like.
Voting ends 8am Vancouver time on Tuesday, June 14, 2011.
Thanks!




Which glasses should I buy?
Glasses #3 (44%, 7 Votes)
Glasses #2 (25%, 4 Votes)
Glasses #4 (19%, 3 Votes)
Glasses #1 (6%, 1 Votes)
None of the above (6%, 1 Votes)
Total Voters: 16

Loading ...